Healthy Greenhouse Grown Produce
We can proudly say that our greenhouse grown products are pesticide-free. Grown only in the safest and most sustainable way possible, Compean & Sons can assure you that you are purchasing healthy grown product. We understand how important eating healthy is and our mission is to always maintain integrity when growing and providing our product to you. We are always keeping up with the safest practices to ensure that our product is the healthiest option available to you.
Early Crop Results.
Most of our products are planted early January in well controlled and sustainable greenhouse environments. This allow us to not only have an early crop result, but the greenhouse environment allows us to grow larger quantities of produce as we have more control over the environment where the produce is growing. Thanks to this process, you can find some of your favorite produce at several local farmers markets starting early summer. Checkout our produce listing to see when your favorites are in season.
Decades Of Experience
Since 1988, Compean & Sons has offered it's experience and its local delicious produce to the Central Indiana and Northern Illinois area. With several decades of experience, you can trust that Compean & Sons offers only the best possible produce options. With an established customer base for over 35 years in these states, it should not surprise you why people chose our produce. Find a market near you and see how great our produce is for your self.
---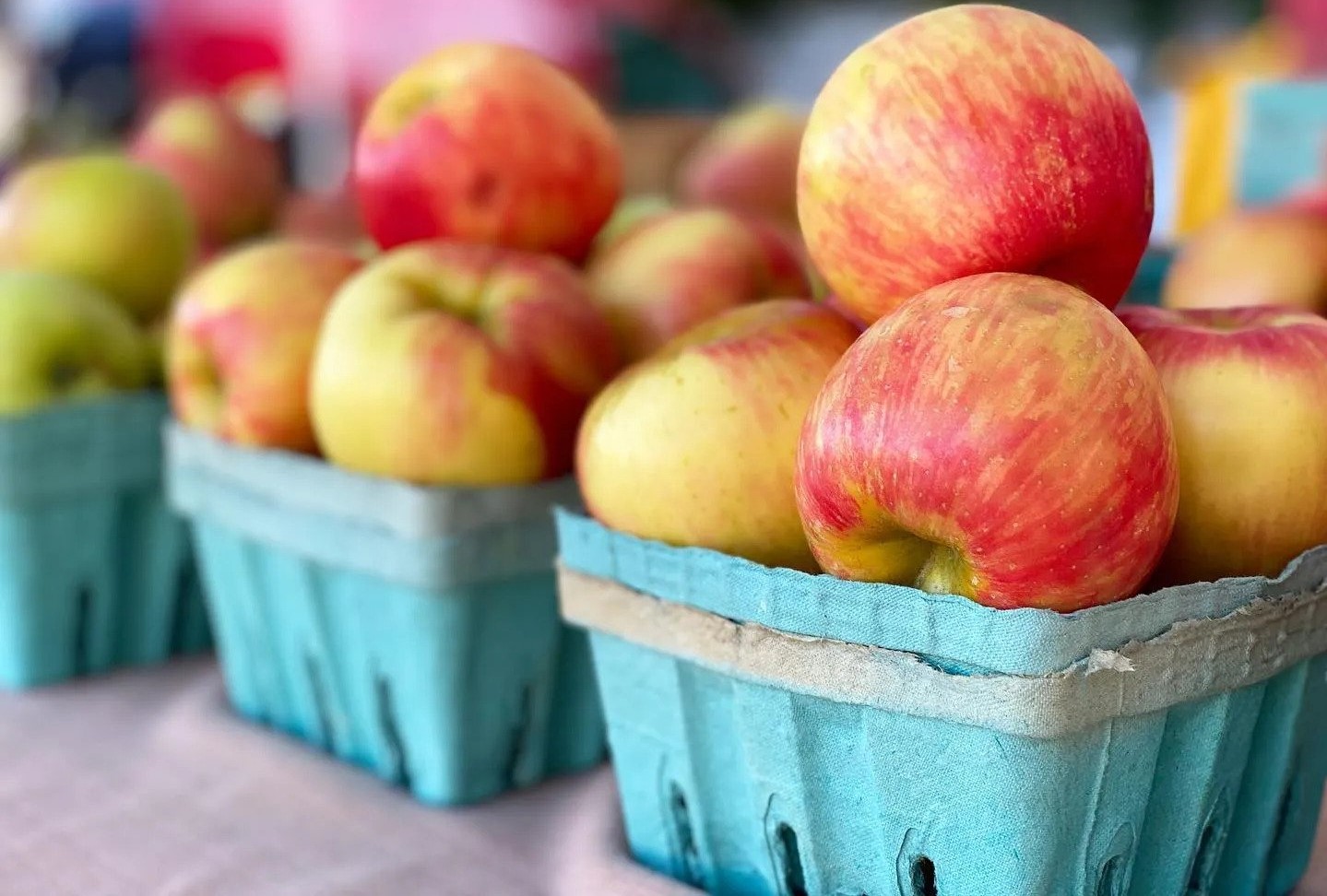 Available at several market locations
Only buy what you need